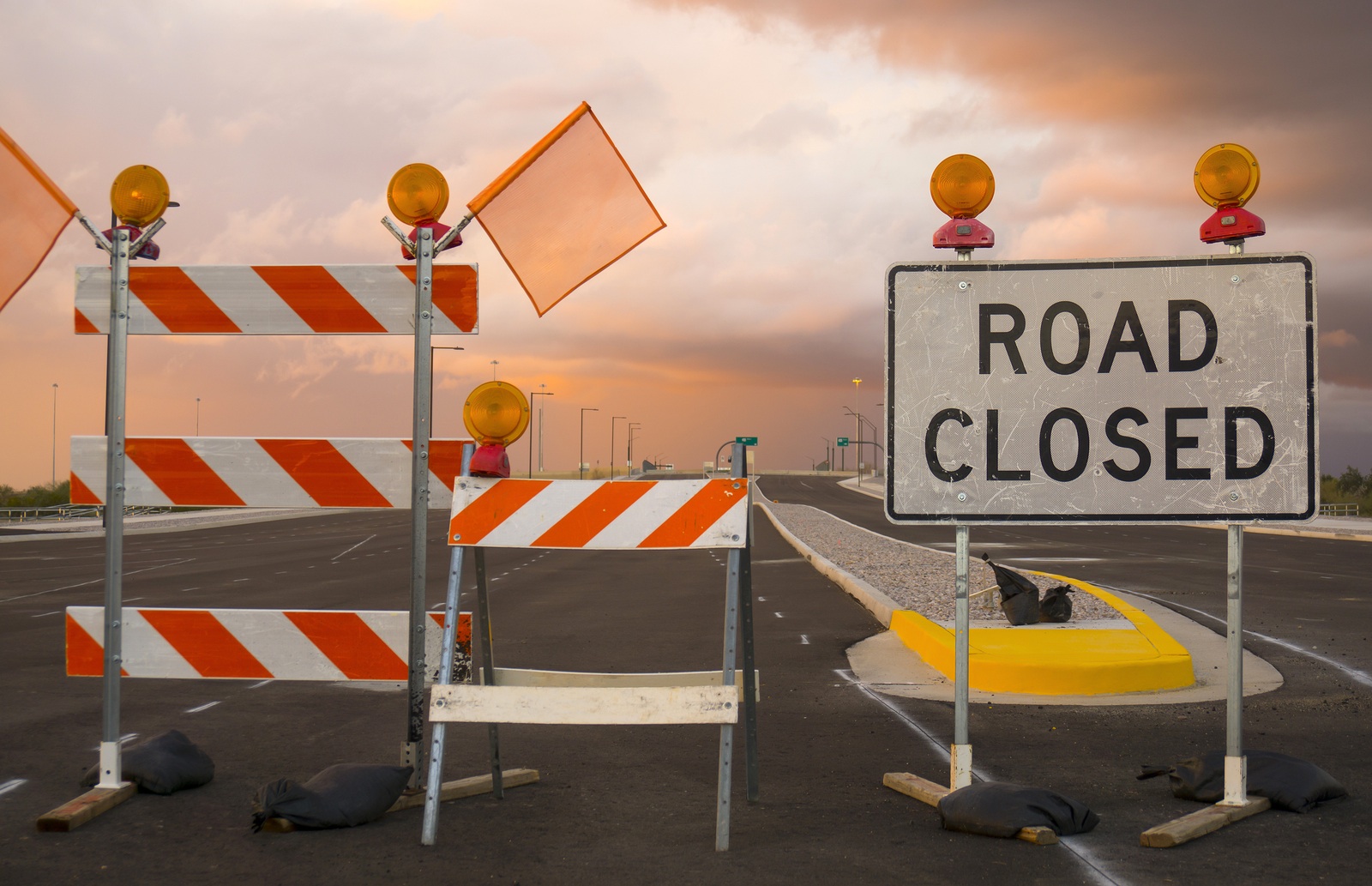 YOUR SOURCE FOR HIGHWAY SAFETY SOLUTIONS
K5 Corporation offers a wide range of road, traffic, and safety signs, products, and services for municipalities, state and federal governments, and contracting companies.
New England's Trusted Source for Driver Safety
We are a Massachusetts based corporation and the premier pavement marking company proudly serving New England and the surrounding regions, contributing to the safety of the driving public with high quality pavement markings, signage, traffic control operations, and sweeping services. Our work with State Agencies, Municipalities and General Contractors is extensive as is our list of private clients.
---
Expertly Trained Staff
Each employee here at K5 Corporation undergoes rigorous training to ensure that our services are of the highest quality. Each member of our team has undergone OSHA certification, ATSSA training (American Traffic Safety Services Association), all drivers carry class B and C licenses, and each technician has undergone Flagger training.
Our Team
K5 Corporation is a family owned and operated business, which allows us to provide a level of service that larger corporations cannot match. Our staff is friendly and responsive, and each staff member is deeply experienced in their particular area of road safety. You can rely on our experts for reliable estimates and expert consultations and we will often go above and beyond what is expected to ensure that our clients receive the exact product or service they require.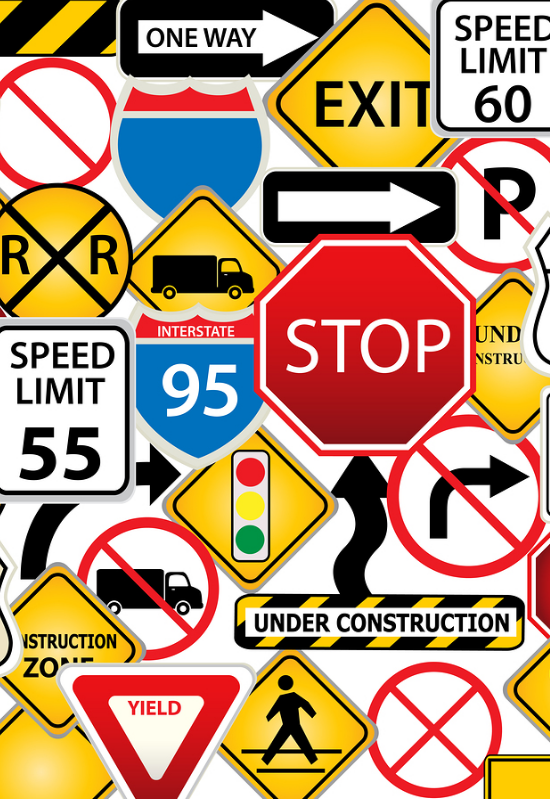 Helping cities and towns to ensure driver safety by providing quality services and products.
Trusted by both state and federal governments to provide reliable driver safety services and products.
Providing local contractors with the products and services they need to perform quality road work.