Serving New England, New York, & New Jersey
Helping cities and towns to ensure driver safety by providing quality services and products.
Trusted by both state and federal governments to provide reliable driver safety services and products.
Providing local contractors with the products and services they need to perform quality road work.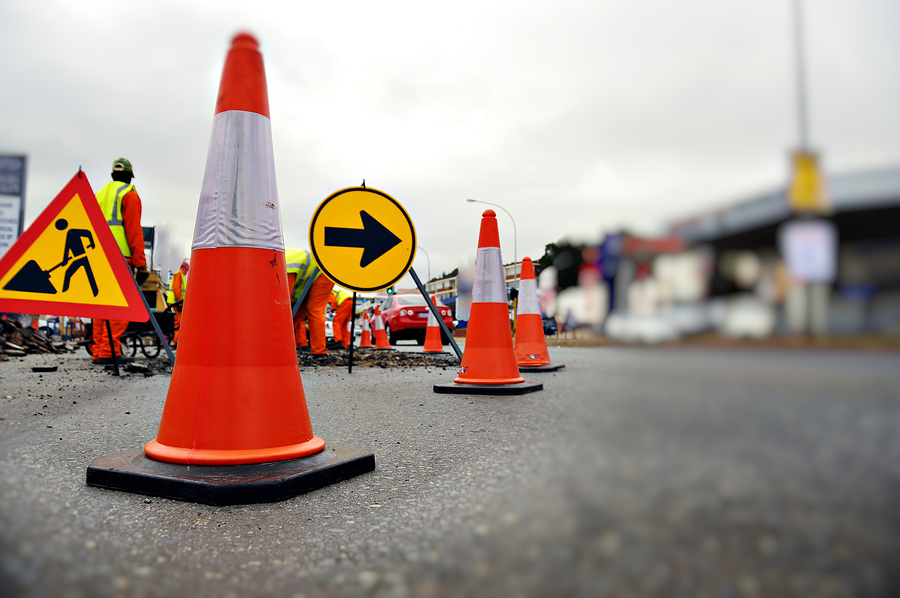 Driver and pedestrian safety is our number one priority here at K5 Corporation, and our Traffic Control & Safety services and products allow us to help municipalities, state and federal governments, and contractors to ensure the safe flow of traffic.
Our selection of regulatory and warning products can mean the difference between a miserable commute and a quick one, helping to guide drivers and to keep traffic flowing.