Serving New England, New York, & New Jersey
Helping cities and towns to ensure driver safety by providing quality services and products.
Trusted by both state and federal governments to provide reliable driver safety services and products.
Providing local contractors with the products and services they need to perform quality road work.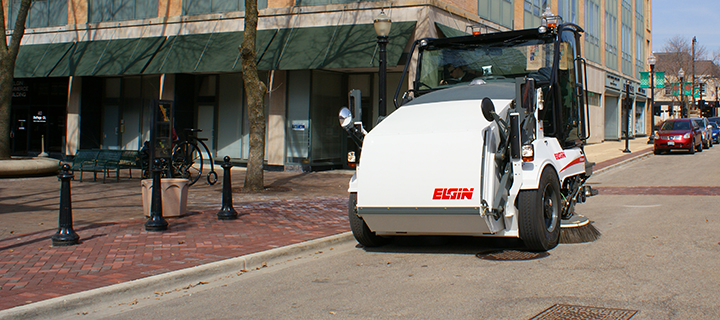 K5 Corporation employs a fleet of Pelican and Broom Bear Sweepers for street and parking lot maintenance. We work closely with our clients, be they municipalities, state or federal governments, or contracting companies, to ensure that they receive comprehensive sweeping services precisely when they need it.
Even during the peak sweeping periods, like the Spring time when all that dirt and salt from winter needs to be removed, you can count on K5 Corporation for "Broom-Swept" pavement sweeping services.